Our Services
Serving Suffolk County
Greenstar Tree in Jamaica Plain, MA provides reliable and professional tree services. Call 617-224-8442 to discuss your project or hear about our services.

* Tree Services
* Tree Removal
* Tree Trimming
* Stump Grinding
* Stump Removal
* Tree Pruning
* Shrub Pruning
* Tree Thinning
* Tree Shaping
* Arborist
* Bush Removal
About Us
Tree Service Jamaica Plain MA
Greenstar Tree provides dependable and high quality tree services for owners of residential and commercial properties in Jamaica Plain, MA, and the surrounding areas. We have been in business for 23 years. We combine our experience and commitment to quality with state of the art tools and equipment to offer unmatched services. We make sure to sterilize our tools before the next job. No matter the size of your job, we will deliver quickly and efficiently without compromising quality. We are licensed and insured for your protection.

Our services include tree service, tree removal, tree pruning, arborist, tree trimming, stump grinding, stump removal, shrub pruning, tree thinning, tree shaping, and bush removal. We are a family owned business that treats customers like family and handles their trees and shrubs like they are our own. We are knowledgeable and willing to provide information to clients that can help them make the best decisions regarding their trees and shrubs. We seek to be our customers' premier tree service company by exceeding their needs and expectations. We offer free estimates and affordable and competitive pricing.

Call Greenstar Tree in Jamaica Plain, MA today to talk about your tree services needs with our experts, to request a free estimate, to arrange a consultation with us and also to inquire about our services.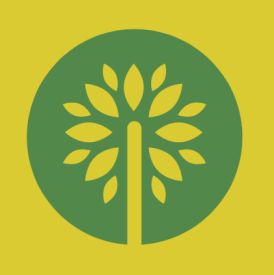 Tree Service Jamaica Plain MA
---
https://treeservicejamaicaplainma.com
Payment Methods
Mastercard, VISA, Discover, Cash, American Express, Checking Account